Faculty Members
The Master Programme 'Financial Analyst' is delivered by both HSE academic staff who are experts in their fields and outstanding guest speakers from various institutions from Russia and abroad, including CFA Charterholders, able to share their practical experience.
Asadov Renat
<0>CFA Candidate, MBA, Financial director at "Algoritmika"0>

Course: Building DCF Models in Practice
Bershadsky Andrey
<0>Ph.D. in Applied Mathematics, Investment Director, BCS Management Company0>

Course: Alternative Investments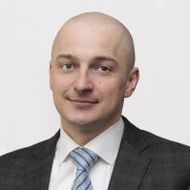 Buzdalin Alexey
<0>Ph.D. in Economics, Director, Interfax - Center for Economic Analysis0>

Course: Analysis and Risk Management
Debelov Alexey
<0>CFA, Partner, FP Wealth Solutions0>

Course: Financial market: equity and fixed income, Investment Portfolio Management
Dimova Elena
<0>Ph.D. in Economics, MBA, Economic Consultant of the Financial & Economic Department of Techinvest LLC 0>
Course: Corporate Finance, Research Seminar "Current Problems of the Financial Analysis, Project "Financial Analysis"
Dremova Natalia
<0>PhD in Economics, АССА, CFO EXMORGROUP0>

Course: Derivatives
Gaston Natalia
<0>CFA, Member of CFA Russian Association Board of Directors, Industry expert, Industry research division of Eurasian Development Bank0>

Course: Ethical and Professional Standards
Ilyin Evgeny
<0>Ph.D. in Economics, CFA Candidate, Division Chief, Bank of Russia0>

Course: International Economics
Kalashnikova Olga
<0>Assistant to the Chairman of the Supervisory Board in the field of science and new technologies, Basic Element Ltd. 0>

Course: Quantitative Methods in Economics
Kudrin Aleksandr
<0>PhD in Physical and Mathematical Sciences, Chief Strategist, Managing director of "ATON"0>

Course: Research Seminar "Current Problems of the Financial Analysis"
<0>Russian best analyst according to «Institutional Investor» magazine0>
Kulakov Andrey
<0>CFA, FRM, Executive Director, Fixed Income Research, Gazprombank0>

Course: Financial market: equity and fixed income
---

Matovnikov Mikhail
<0>PhD in Economics, Managing Director - Chief Analyst at Sberbank0>

Course: Ratings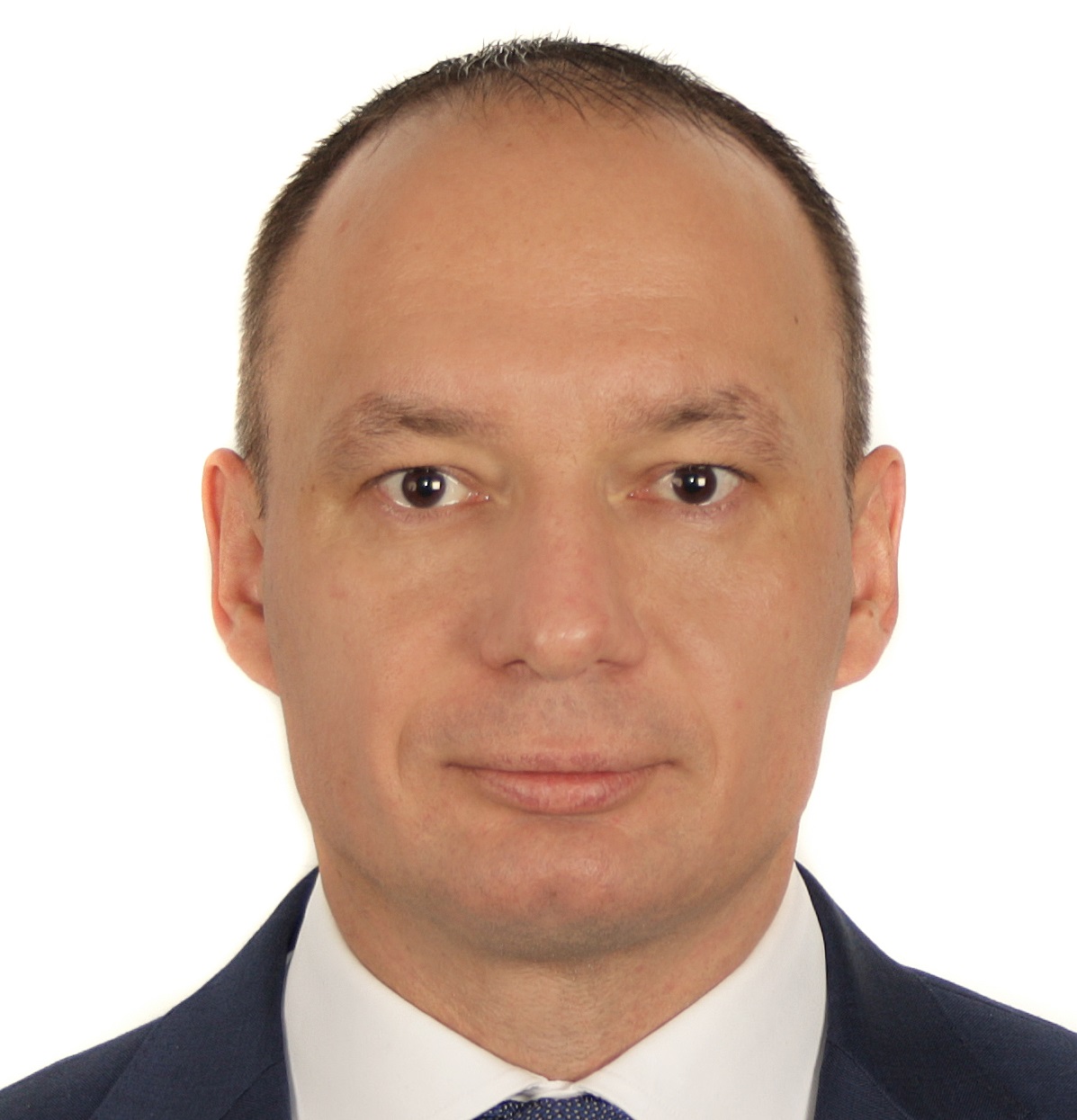 Moshkov Mikhail
<0>CFA, MBA, Lecturer at ICEF HSE, Director of the Investment Company0>

Course: Investment Project Management
<0>Best Teacher – 20110>
Petronevich Maxim
<0>Senior Economist, Bank "Otkritie"0>

Course: Monetary Economics, Research Seminar "Current Problems of the Financial Analysis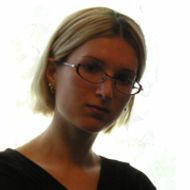 Rodina Viktoria
<0>Senior Lecturer at School of Finance, Analyst at Research & Training Laboratory of Financial Markets Analysis, HSE0>

Course: Theory of Finance
Ryabykh Dmitry
<0>CFA, President CFA Association Russia, CEO of Alt-Invest Group0>

Course: Company and Business Valuation, Building DCF Models in Practice
Schenker Oleg
<0>CFA, Business Consultant0>

Course: Ethical and Professional Standards, Investment Portfolio Management
Shpuntov Anton
<0>CFA, Head of Investment Funds and Alternative Investments Analysis in Financial Control Department at Interros0>

Course: Venture Investment 
Stankevich Ivan
<0>Senior Lecturer at the Department of Applied Economics0>

Course: Forecasting in Economics and Finance
<0>Best Teacher – 20150>
Zagvozdkina Olga
<0>CFA, Vice President, Proxima Capital Group0>

Course:  Quantitative Methods in Economics
Zangl Natalia
<0>PhD in Economics, Deputy Head of HSE Banking Institute, Head of Internal Audit Service, PJSC TransFin-M (leasing company)0>

Course: Financial Reporting and Analysis
Zukhba Daur
<0>PhD in Economics, MBA, Assistant Professor at the Department of Theoretical Economics (Faculty of Economic Sciences)0>

Course: Microeconomics